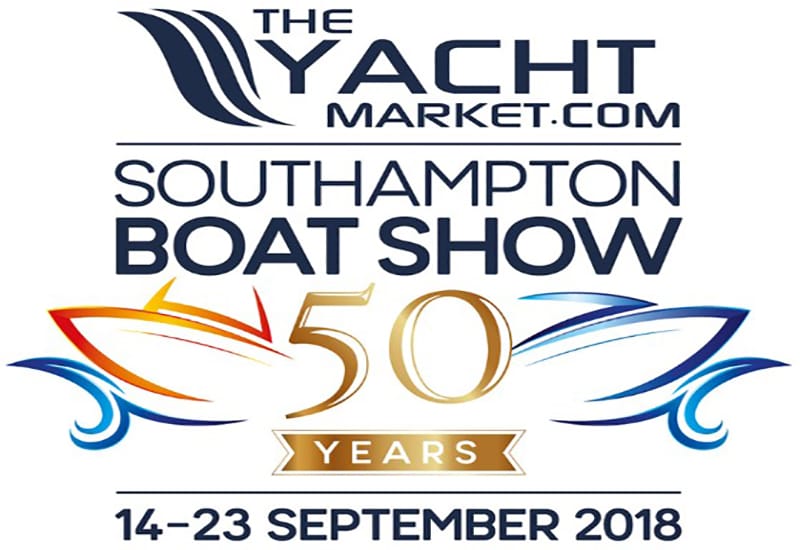 This year sees the 50th! annual edition of this well loved and liked boat show, one of the largest on the water boat shows in Europe showing a wide range of craft from cruising yachts, to large motorboats to the latest in jet powered surfboards and amphibious boats.
As an accessible and well liked show, that attracts both crowds and normally some good weather, the show is the main-stay of the ordering season giving buyers the first opportunity to purchase the new preview models before anyone else and gives an opportunity to steal the best deals of the season.
This year our team will be there again to represent all of our brands, meet our customers once again and have a little look in on the other brands to see what other ideas are around. In particular we are happy to be supporting the new Jeanneau sailboat range which brings innovation and
We're always keen to see you there, anyone looking for an accompanied purchase visit to discover new the boats at the earliest opportunity so that we can allocate tickets to you.
We know we will see the latest lineup from both our core manufacturers but this season in particular we can expect to see;
Quicksilver
Quicksilver 755 Pilothouse
Quicksilver 675 Pilothouse
Quicksilver 755 Cruiser
Quicksilver Activ 675
Plus more to be announced
Jeanneau Yachts
Jeanneau Sun Odyssey 319 (New)
Jeanneau Sun Odyssey 349
Jeanneau Sun Odyssey 410 (New)
Jeanneau Sun Odyssey 440 (New)
Jeanneau Sun Odyssey 490 (New)
Jeanneau Yachts 54
*All show lineups subject to change depending on availability, please fill the form below to arrange your viewing *