We are pleased to announce the next Jeanneau Yachts Rendezvous
27-29 April 2018
Saint Tropez
France
The yachts on display will be the Jeanneau 51, Jeanneau 54, Jeanneau 58 & the Jeanneau 64.
This exclusive 3 day rendezvous will allow you to discover & sail Jeanneau's most prestigious models, in a unique and breathtaking setting.
If you would like to join us on a VIP experience with Jeanneau, just get in touch.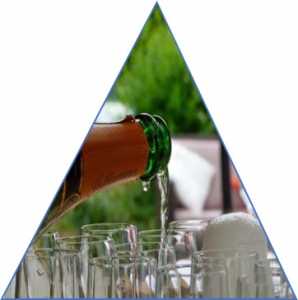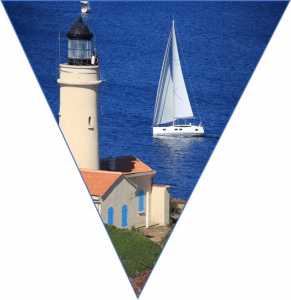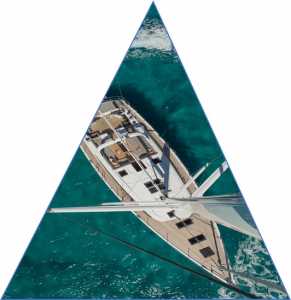 ---