Split Boat Show – Croatia
11th – 15th of April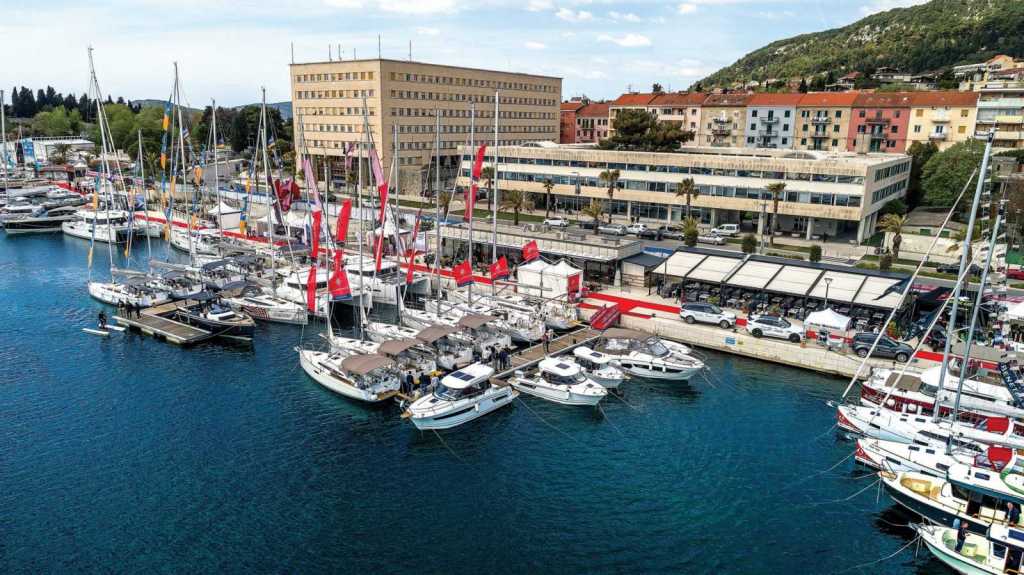 Its the 20th Croatian boat Show, which is half on the West coast in Split. This will be gathering of the most important names of the would nautical elite.
Jeanneau will have on display
---
Singapore Boat Show
12th – 15th of April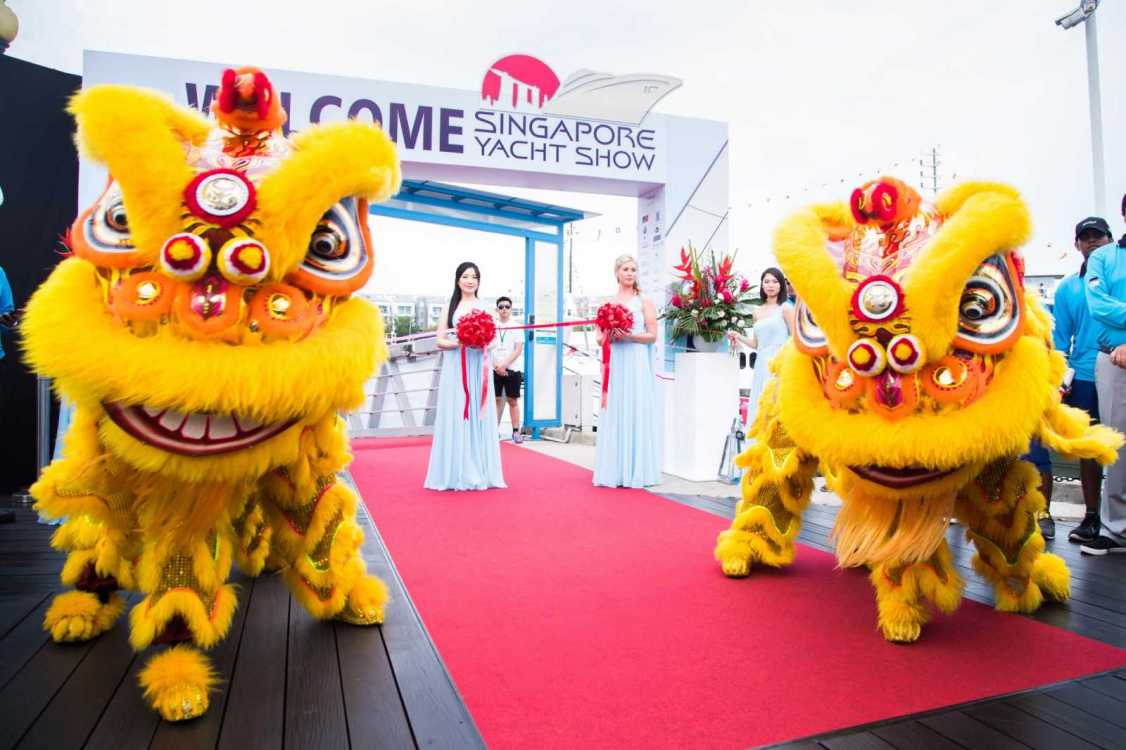 The Singapore boat show is the Asia's leading yacht and luxury show. It allows you to discover the worlds finest super yachts and boasting brands.
Jeanneau will be on the water and have on display
---
Rio Boat Show
14th – 22nd of April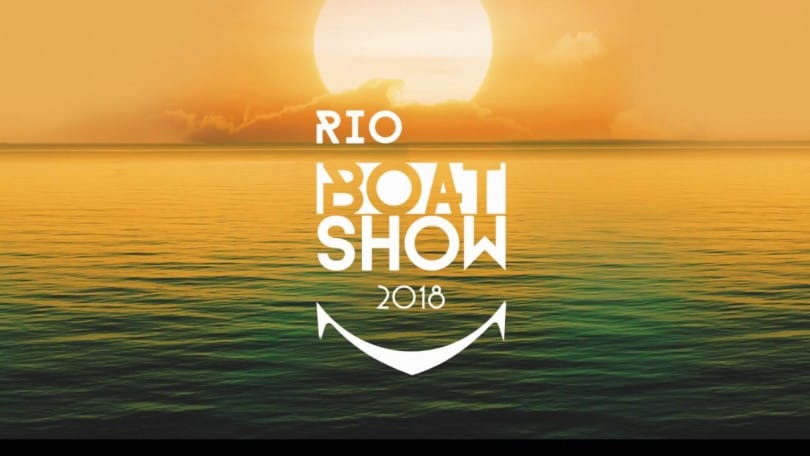 The Rio boat show is the largest outdoor nautical event in Latin America. With a 9 day show you can relax and enjoy the show, you will also be able to see first hand launches.
Jeanneau will have the Jeanneau 51 yacht on display this year.
---
Sanctuary Cove Boat Show – Australia
24th – 17th of May

The sanctuary cover boat show is the Southern Hemisphere most highly anticipated marine event. Celebrating 30 years of inspiring new adventures and marine dreams
Jeanneau will be on J pier and have the Sun Odyssey 349 on display.
---