The summer sailing season in Europe draws, the first jingles of Christmas appear in the shows and the autumn boat shows are well underway. Yachts.Co has already visited the Southampton and Cannes boatshows this year and despite the best efforts of the weather, have already secured good orders for the 2019 season.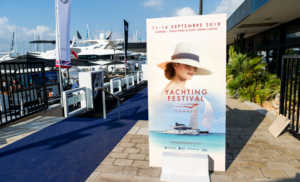 Particularly attracting interest at the shows have been the new Jeanneau and Quicksilver ranges with the Jeanneau Sun Odyssey 410, 440 and 490 marking the first time the three boats have been all displayed together in the Southampton Show and the new sleek and sporty Quicksilver 675 along with a host of other models on display.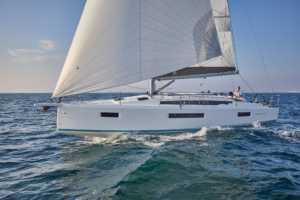 We also visited a sweltering Cannes where there was the Jeanneau Yachts range including the J51, J54 and the flagship, the notable Jeanneau 64 and much of the rest of the range. Moving forward Yachts.Co will visit the Barcelona boat show, Fort Lauderdale and many of the other shows around Europe. Come and visit the Yachts.Co team at these events where we'll be thrilled to show you what we can offer.
We look forward to meeting you at one of these shows or at our sea-trial events which we host throughout the year with our manufacturing partners.
---