We are pleased to invite you to our Jeanneau Yacht Sea Trial event, this year to be held in Corfu, Greece. We have two phases to the program to include the test sails on the Jeanneau 51Yacht, 54 Yacht and 64 Yacht together with the Owners Rendez Vous. If you would like to attend this event please get in touch as soon as convenient as space are limited.
Hopefully see you there!
---
If you'd like to join in on this even, just complete the below form: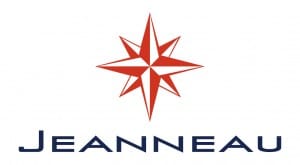 ---
JEANNEAU YACHTS SEA TRAILS
Get yourself on board one or all of the Yacht range and have a go out in the local bay. This will allow you to get a feel for the Yachts in the stunning surroundings of Corfu. Jamie from YACHTS.CO will be on hand to answer any questions you have.
Then relax in our onsite drinks reception and soak up the local area!
---
JEANNEAU YACHTS RENDEZ VOUS 15-16-17 MAY 2019 CORFU, GREECE
Wednesday May 15th:
Arrival at Marinia Gouvia, no later than 2:00 pm. 2:00 pm – 6:00 pm: registration with the organization
6:00 pm: official opening of the event with welcome cocktail. Constitution of crews for navigation.
Thursday May 16th :
9:00 am: brieffing for the owners and skippers.
10:30 am: departure of the rally towards the island of Paxos. 4:00 pm – 4:30 pm: finish line then anchorage at the Marina. 5:00 pm – 7:00 pm: free time.
7:00 pm: restaurant dinner. Accommodation in the boats or at the hotel on request.
Friday May 17th:
10:30 am: start of 2nd round of the rally, return to Corfu.
3:30 pm: arrival and anchorage line at the Marina near the old town.
4:00 pm – 7:00 pm: free time.
7:00 pm: cocktail and award ceremony, followed by a gala dinner at a restaurant near the marina.
Saturday, May 18th:
Return of the boats to Gouvia (optional).
---
If you'd like to join in on this even, just complete the below form: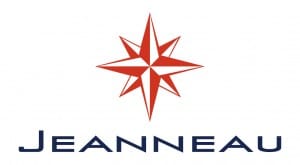 ---