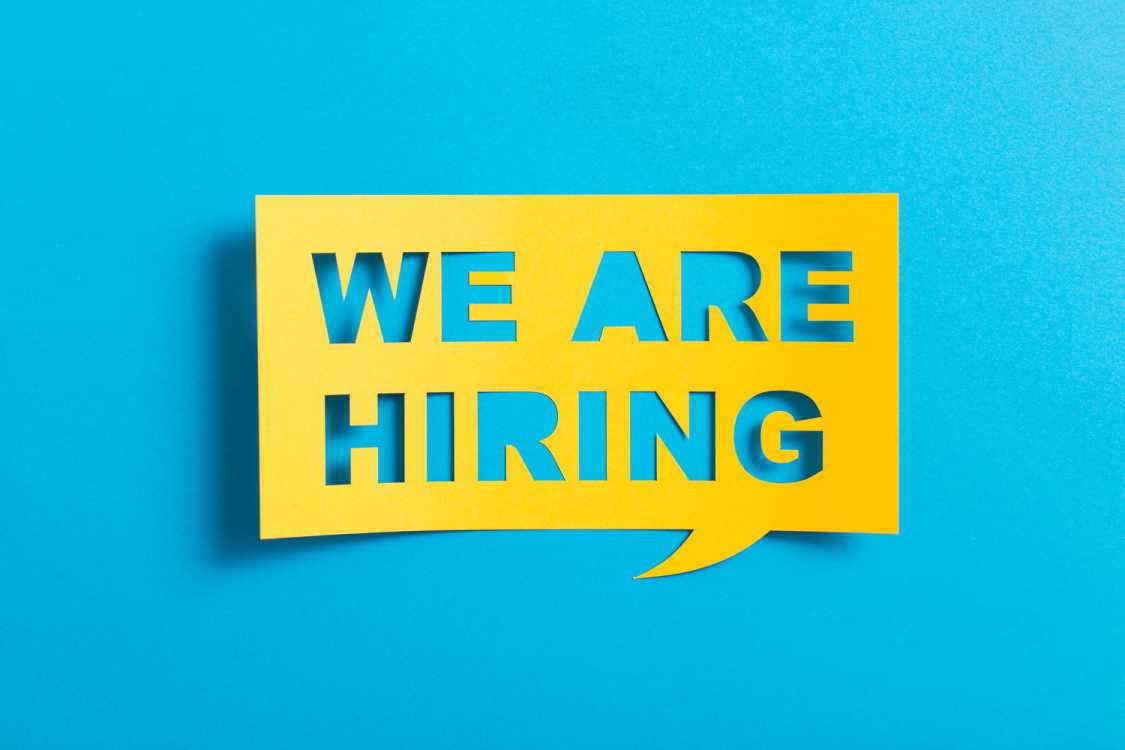 ---
YACHTS.CO is looking for an efficient and professional individual to lead our all new brokerage office based at Cobbs Quay Poole. The successful candidate will be responsible for all office administration and will conduct daily brokerage tasks which will include conducting viewings as well as dealing face to face with a broad range of clients.
Individuals must display strong administrative and interpersonal skills and have the ability and determination to deliver first class customer service.
A hands-on and flexible approach is expected due to the nature of the business and a background working with sail and power leisure boats, in any capacity is preferable.
Outline Tasks/Criteria
Written and Spoken Fluent English is a pre-requisite for this role.
Experience of cross border transactions, proven new and used boat sales experience, knowledge of boat ownership and taxation documentation, RYA or equivalent power/sail qualifications is desirable.
The role will involve working weekends with a day off in the week.
Own transport is required.
Competitive basic salaries are dependent on experience, uncapped commissions and performance bonuses are available.
YACHTS.CO are part of the Network Yacht Brokers group of linked brokerages and are one of the fastest growing brokerages in the UK offering a wide range of services and opportunities for future development. a fast-growing business, YACHTS.CO over the last 4 years have expanded to 5 offices to include this new location. The successful candidate will benefit from a brand new waterfront office located in the largest marina in Poole.
The successful candidate will complete a two week paid training secondment in late September at our Swansea office with the role beginning in at the start of October.
Competitive Salaries and Commission Available to the right candidate.
Email your CV and cover letter to JAMIE@YACHTS.CO if you would like to apply.
---