The nights are closing in and the weather is turning colder so most of our owners are looking forward to the winter layup and are planning their tasks for the year ahead.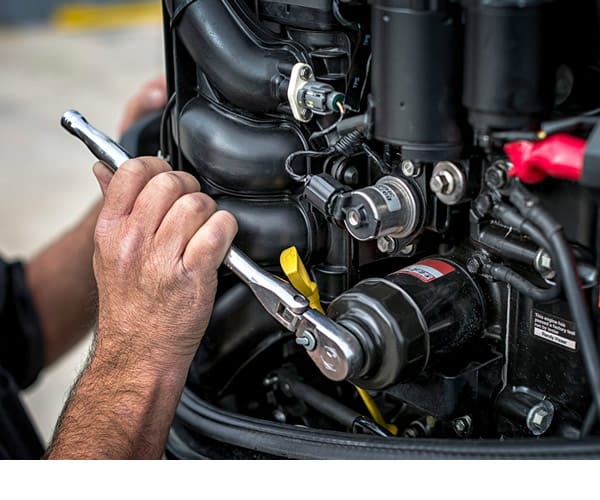 Here at YACHTS.CO we've offered engineering, repair, maintenance and installation services for owners for many years and are able to help with advice and services to help you look after your boat both afloat or ashore.
A good maintenance program is important to both the safe operation and preserving the value of your boat, all boats that we offer for sale which can evidence good and regular maintenance sell both quicker and typically for a higher value than their counterparts.
If you've any particular work lined up that you'd like our engineers to quote on then don't hesitate to ask one of the team for a price.
Additionally we find it is a busy time of year for boat sales, year on year the end of season marruns counter to the general temperature of the season and heats up as people look to offload their boats before winter really bites and buyers come looking for a project over winter to get themselves afloat next year.
For any advice you need let one of the YACHTS.CO team know.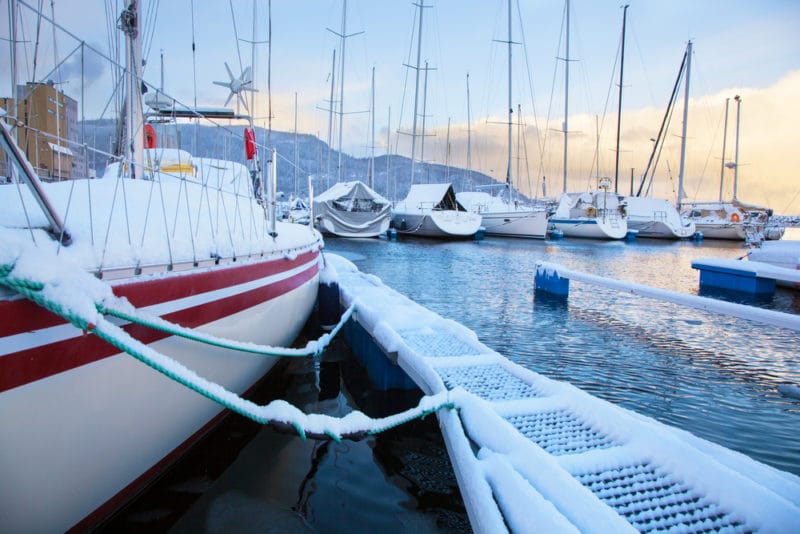 ---