YACHTS.CO are proud to offer clients an opportunity this season to view the Jeanneau range at Swanwick marina for you from October 10th to October 18th. Come along and see the range ready for you to view!
We have the following boats which can be arranged by private arrangement.
Sun Fast 3300 – Afloat
Sun Odyssey 319 – Ashore
Sun Odyssey 349 – Afloat
Sun Odyssey 410 – Afloat
Sun Odyssey 490 – Afloat
To book your appointment please either call us on 01792 465550 or contact us using the link below and let us know your preferred time and date of visit and the boat(s) that you would like to see. We will be in touch and do our best to accommodate your wishes.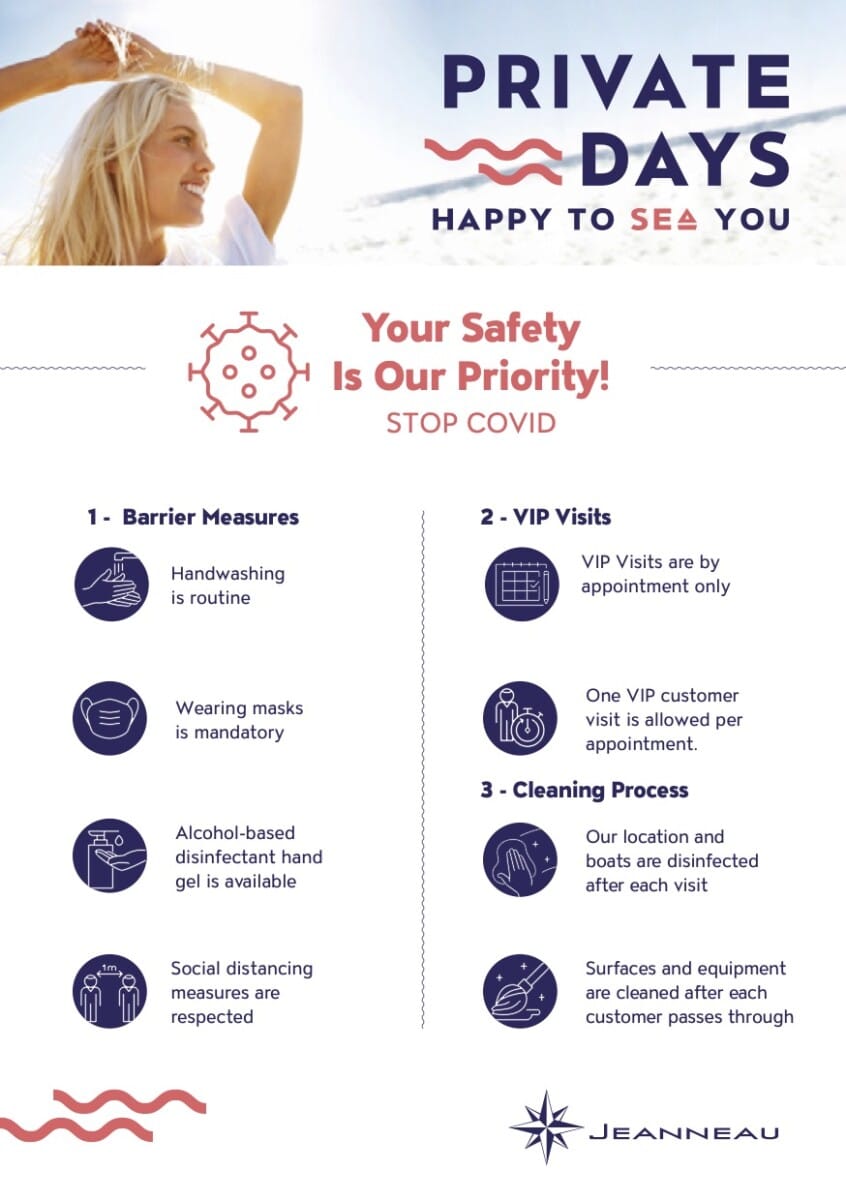 ---