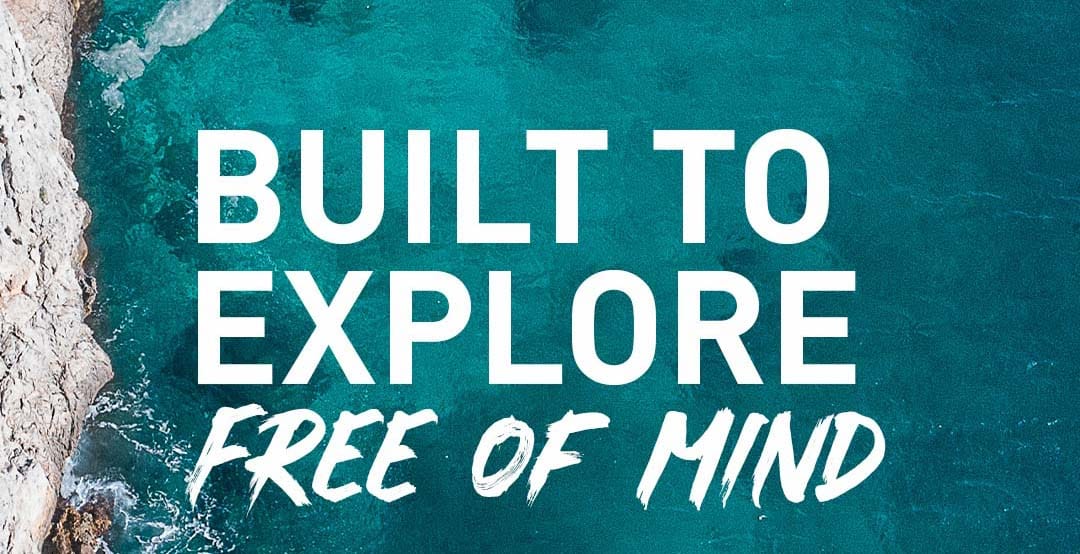 With 125 years of experience in inflatable boats, Zodiac offer exceptional resistance and reliability and are are always at the cutting edge of technology.
Zodiac tubes are designed security, stabilise and resistant. The several compartment which are operated by watertight partitions, the boats will retain its bounancy and remains conceptually unsinkable when fully loaded. Zodiac have also gone one step further in their tubes design, they are removable. So if you want to change the look on want a spare, its quick and simple.
Zodiac had diverse range of models from the luxurious Medline range to the rugged Pro range.
Medline Range
Designed for family and friends to relax onboard, it's the ultimate pleasure boat.

Pro Range
If you're going out diving, fishing or exploring the Pro is built to cover all your needs. It offers multiple lay out design to depending on your needs.
Open Range
The open range offers the perfect balance between comfort and performance. It can be adapted to suit all your needs on the water.

Zodiac are show casing their largest selection of ribs at the Southampton Boat Show this year. If your thinking of getting rib for 2022 or 2023. Pop over to the stand at Southampton and have a chat with one of the team. We have a variety of stock and new boats arriving.
Click on the link below to let us know if you will be joining us this year
---