The Southampton Boat Show has got off to a great start with beautiful sunshine and boats all around.
Today our team at YACHTS.CO would like to highlight the Quicksilver range that we have on display. This year Quicksilver have gone all out to provide a boat for everyone with their display of boats;
Boats on display:
Quicksilver Activ 505 Open with Mercury 80 EFi.
Great value for money and an excellent first boat which allows young families and cruising couples to get on the water with a boat that can be towed easily.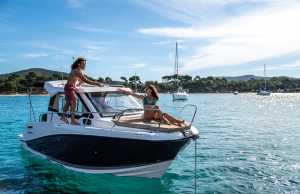 Quicksilver Activ 605 Open with Mercury 150 XL.
If you liked the Activ 505, you will love the 605. This model gives you more space to move around, larger sunbathing area and more.
Quicksilver 625 Pilothouse with Mercury 150 XL
https://www.yachts.co/boats_for_sale/Quicksilver_625_PILOTHOUSE-05F8087352.html/
One not to be missed. Spacious cockpit for the fisherman in the family, when the rods go away, put the table up, sit round and enjoy some precious family time. Many excellent options available on these boats.
Quicksilver 705 Pilothouse with Mercury 225 XL
https://www.yachts.co/boats_for_sale/Quicksilver_705_PILOTHOUSE-29F8364441.html/
This beauty won the Best of Boats 2021 award in the Best For Fishing category, and was praised for it's versatility and excellent value.
Quicksilver Activ 555 Cabin with Mercury 115 ELPT
Surprisingly spacious for just a 5.5m boat. Open the sliding door and you will find a 2m double berth.
Quicksilver Activ 675 Weekend with Mercury 225 XL
https://www.yachts.co/boats_for_sale/Quicksilver_675_Weekend-05F7578501.html/
Great family boat with many features you would only expect to find on a bigger boat. Forward and aft sunbathing areas, galley with hob, sink and refrigerator, convertible saloon area, enclosed heads and double berth forward. This will not be available for long!
The all new 475 Axess with Mercury 60 CT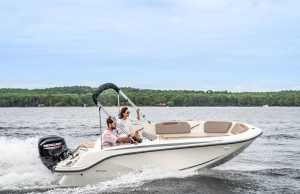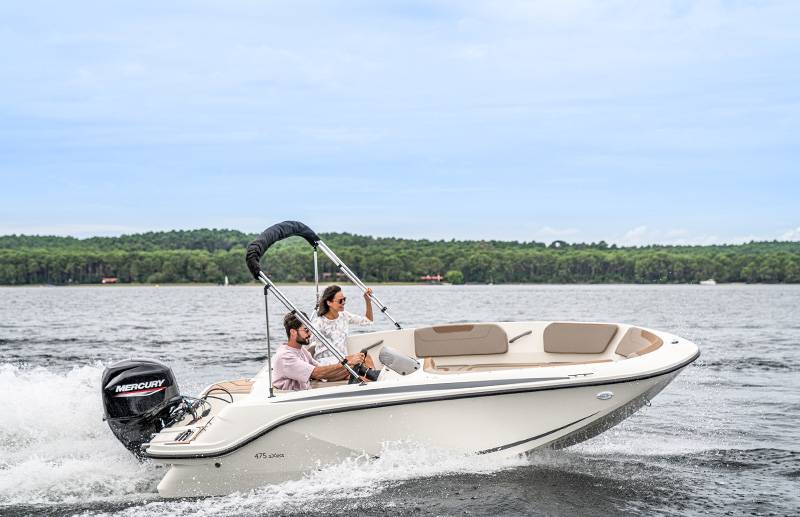 A pocket cruiser for coastal and inland cruising with wrap around seating for all the family.
ENJOY THE REST OF THIS BEAUTIFUL SEASON ON THE WATER. DON'T MISS OUT. LIFE IS NOW.
Speak to Neil Tasker on Quicksilver for your personal boatshow deal
---