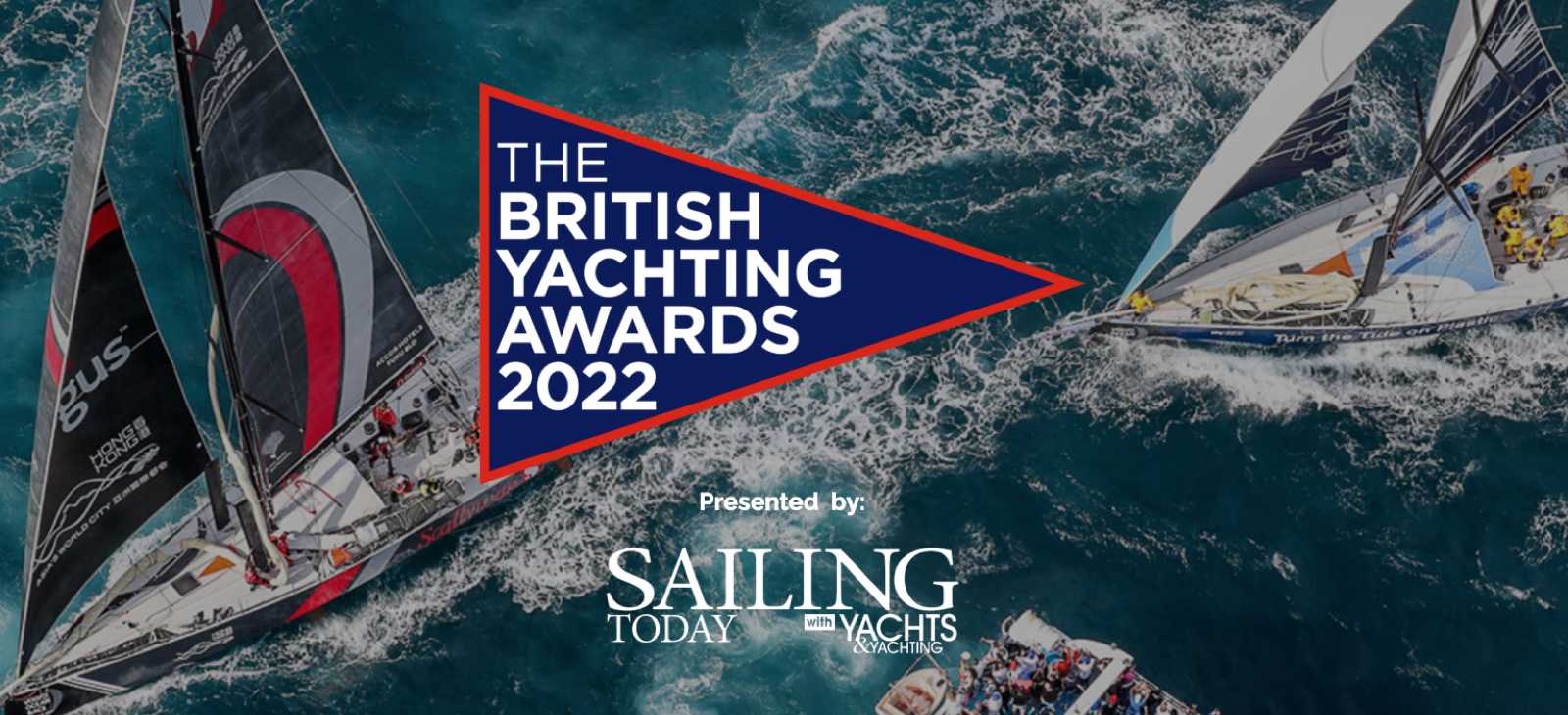 The Jeanneau Sun Odyssey 380 and 65 Yacht have been shortlisted for the prestigious British Yachting Award. These awards highlight the very best in the industry from boats, sailors, locations and clothing.
Cruising Yacht of the Year
The Sun Odyssey 380 has been nominated for the cruising yacht of the year.
It's a blend of performance and style, and has been incredibly popular new comer to the Sun Odyssey range.
Bluewater Cruiser of the Year
The Jeanneau 65 has been nominated for the Blue Water Cruiser of the year.
The all new Jeanneau 65 is a harmony of living space and sailing ability this 'À La Carte' sailing yacht from Jeanneau, Briand and Winch design allows owners a wealth of choices in terms of equipment and interior layout.
The winners will be announced at a ceremony at the Royal Thames Yacht Club on 28 November and in the February 2023 issue of Sailing Today.
---