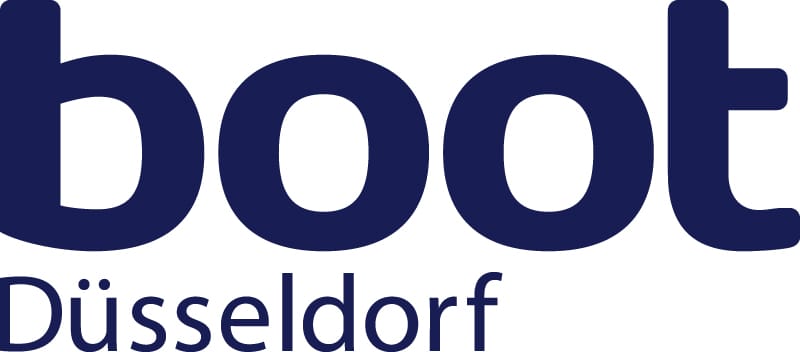 Dusseldorf is Europes biggest boat show and will be starting on the 21 st of January to the 29th of January. With this years show cancelled, we are expecting the 2023 show to bigger than ever.
The YACHTS.CO team will be attending and we will be representing Jeanneau Sail and Quicksilver.
Jeanneau will be showcasing:
Jeanneau 55 Yacht
Quicksilver will showcasing:
805OP
If you're thinking of attending and would like to book an appointment please fill in the form below and one of the team will be contact.