Welcome to YACHTS.CO, I just thought I'd give you a quick update on the company and the recent changes, I'll let you know our plans for the future together with some reasons behind our change of brand.
For us it's been a busy year for which we have achieved a lot and put groundings in place to push into the future with a new team.
As many of you know we joined Network Yacht Brokers and started to call ourselves Network Yacht Brokers from the offset as this gave us a strong starting position and to grow the Network brand. Over the circa 10 years being part of and call Network Yacht Brokers we have acquired new brands such as Jeanneau and quicksilver, moved offices to a larger premises, incorporated engineering services on site to better serve our customers and the local marinas, acquired land to further expand our new boat sales, opened an office in Corfu and work in association with new offices in Neyland and Milford Haven.
Two years ago it was noticed that our url www.nybswansea.co.uk caused confusion with the Corfu Office and international clients purchasing boats from us, as this URL did not represent always the location of our services. Since this time it has been a challenge to find the balance of changing our name to a different brand to benefit growth in the future without harming our local customers or local representation with the Network program. Earlier this year after some negotiation we managed to agree a deal to purchase the prestigious prestigious url www.yachts.co, being a singular worded URL provided a great platform for us to launch our new branding.
On the 1st of September 2018 YACHTS.CO launched in association with Corfu, Milford Haven, Neyland and Swansea offices creating the largest boat sales in Wales and an international boat sales and service centre. Since this time the brand has been strongly received with customers and the marine industry displaying the brand at the Southampton boat show.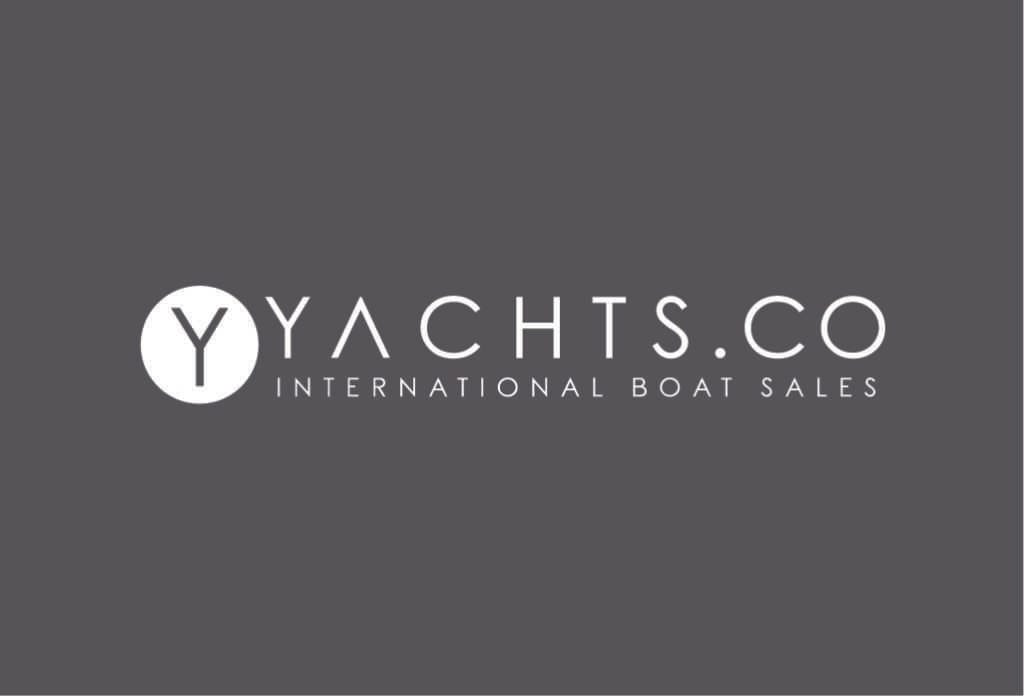 Southampton Boat Show 2018
Wet and windy, that's one way to describe the recent boat show and it didn't half test the waterproofs at some point but nevertheless the customers were positive and very impressed with the new offering from Jeanneau and Quicksilver. The new Sun Odyssey range has been very well received, offering a complete revamp of the existing model lines and with features never seen before on such yachts. It personally was a pleasure to explain these features to the public of which almost all were impressed by them and the complete package offered. On offer at the show was also the new Sun Odyssey 410, never been seen before in the UK this is the newest of the range offering the incline side decks and all the other features found on the new Sun Odyssey range, making her and unbeatable 41 foot newcomer to the market.
On the quicksilver boat range there was also new models on display. The new active bow rider range was on display at Southampton and receive very well by customers of the show. There is also some exciting news of a new quicksilver 675 cruiser to coincide with the 675 pilothouse which will be offered next year for a more cruising version of the 675 model.
We have these on order coming in to the YACHTS.CO group for the 2019 season.
I hope this as help to explain our position and a bit of a rundown of the Southampton Boat Show and our future plans. Thank you to all our customers to date, we will work hard to keep working to our usual standards and to be here to assist you in any way we can.
Jamie Tibbott
YACHTS.CO TEAM
---